Federal Budget 2017-18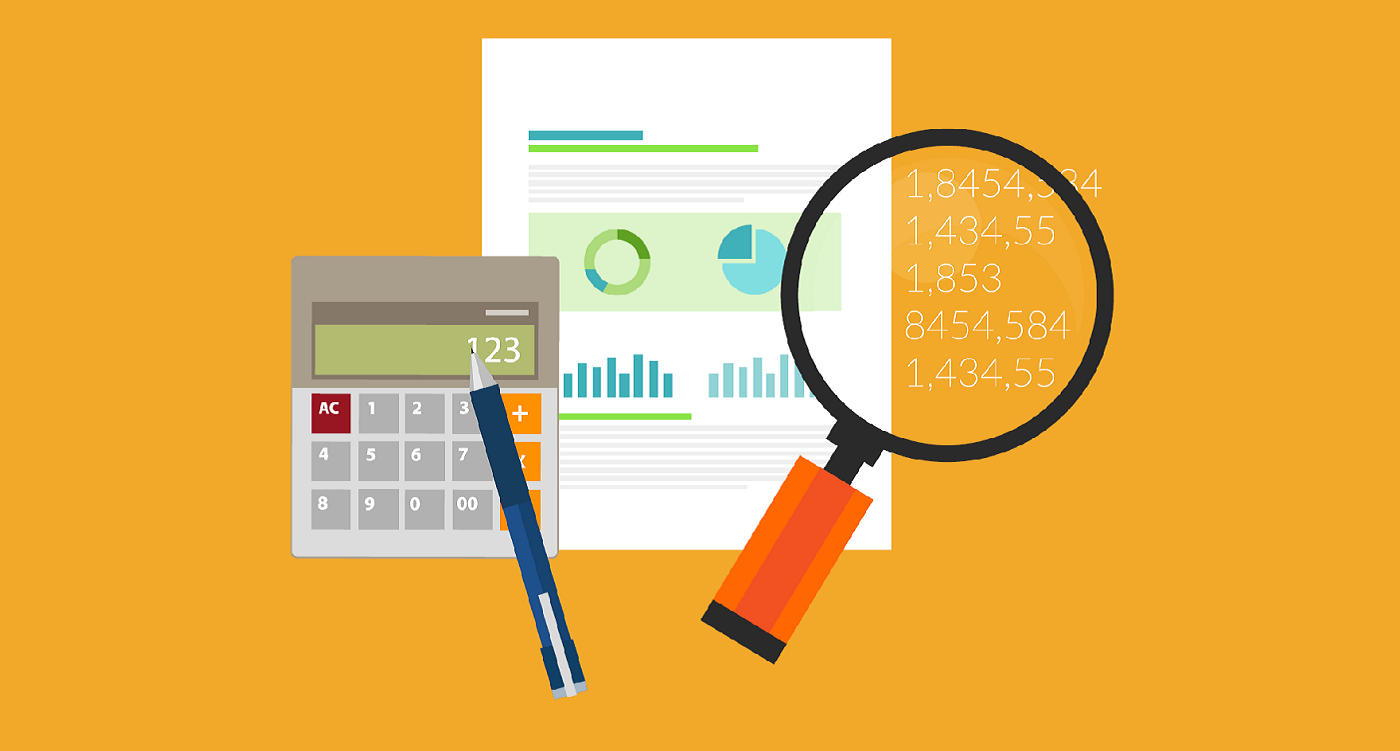 Last night Scott Morrison released the Coalition's latest Federal Budget. By now you have probably heard about some of the big measures, such as the increase to the Medicare Levy and the tax on our five largest banks. But there are a few surprises buried in the detail. Here are my initial thoughts on the impact of this budget on investors and retirees:

Negative Gearing – Attacked by Stealth
Last night the Government announced they will scrap a key component of depreciation for property investors. The media hasn't picked up on this measure at all in the commentary I have read. I suspect this is exactly what the Turnbull Government wanted. From a political and economic point of view, it is a very clever move. It waters down some the benefits available to property investors without causing any panic or alarm, which is important if we want a stable property market.
So what are they doing? Under their proposal, property investors will no longer be able to claim a tax deduction for plant and equipment, unless they have personally purchased the items. This is not an insignificant change. Scott Morrison mentioned it in his Budget speech but it seems to have gone straight over the head of the mainstream press. So what is 'plant and equipment'?  Here are some common examples:
• Hot water service
• Light fittings and smoke alarms
• Dishwasher
• Air conditioners & ceiling fans
• Curtains and blinds
• Carpet
• Oven, cook tops and range hoods
Property investors will typically arrange for a quantity surveyor to inspect the property and produce a depreciation schedule. The document lists each item and provides a year by year calculation of the amount that can be claimed.  Accountants will immediately recognise the impact of losing these deductions.
This morning I checked a calculator from one of Australia's most popular quantity surveyors and they estimate the property & plant deductions for an investor buying a typical 10 year old house in Melbourne, would be around $20,100 to $26,900 over the first 5 years (ie. around $4K to $5K pa). This is more than half of the overall depreciation benefits currently allowed.
This doesn't impact existing investors who purchased a property prior to last night's budget.
The ability to claim a tax deduction on travel expenses, incurred by investors who visit their investment properties to 'inspect, maintain or collect rent', will also be scrapped from 1 July 2017. The Government is expecting this measure to save the budget bottom line more than $160M per year, a figure I find staggering.

Volunteer Work Changes for Older NewStart Allowance Recipients
From 20 September 2018, recipients aged between 60 and Age Pension age will have a new activity requirement of 10 hours per fortnight that can be met through volunteering. Those aged between 55 and 59 will be forced to work or look for a job, as they will only be able to meet up to half their required hours through volunteer work.

Banks hit with extra 5% Tax
The Top 4 banks, plus Macquarie will be forced to pay an additional tax, which is estimated to be an increase of around 5%. This effectively wipes 5% off the value of these companies, unless they are able to recoup the costs by passing them on to mortgagees and deposit holders.  Looking at the fall in bank share prices yesterday and today, the 5% decline has been felt almost immediately with prices falling 4% on average compared to the closing price on Monday. However the benefit of diversification has been underlined with the overall Australian share market (as measured by the S&P/ASX200) falling by only 0.2% over the same timeframe as I write.

Downsizers can put more into super
This measure has received a lot of publicity and I think it is a good move. For those aged over 65, they will be able to put up to $300,000 into super, over and above the existing rules and caps, if they sell and downsize their home. This makes the system more flexible. However the far bigger disincentive is the impact on the Age Pension and there are no changes proposed on that front. So it will be interesting to see what impact, if any, this has on the property market. The Government is suggesting it will add to supply, helping young families enter the property market. But I seriously doubt this. Older downsizers are likely to be bidding against first home buyers at the smaller end of the market.

Increase in the Medicare Levy
The biggest impact on ordinary working Australians is the increase in the Medicare Levy, increasing from 2.0% to 2.5% from 1 July 2019. This will add $750 to the tax bill for a typical couple earning a combined $150K pa, or $250 for a low income worker on $50K pa.
Small Business $20,000 Asset Write off Extended
Small businesses will continue to have access to the immediate write-off of most assets purchased under $20,000, if bought before the end of next financial year (ie. 30 June 2018). This is a helpful benefit for small businesses and good for the economy.

First home super saver scheme
Young people saving for their first home will be allowed to use their super fund to save for a deposit. This will give them access to some of the benefits of salary sacrifice. The devil could be in the detail with this measure. The Labor party tried something similar but it failed miserably. I will keep an eye on this to see what the legislation looks like if it makes it through Parliament.
At this stage this is all we know:
1. Young people will be able to contribute up to $15,000 pa into super to save for a house deposit
2. There is an overall maximum cap of $30,000
3. The annual concessional contribution cap of $25,000 will continue to apply (this includes employer contributions)
4. The maximum rate of return allowed, will be 3.0% above the RBA cash rate. ie. 4.5% currently (presumably any return in excess of this will be locked away in super until age 60?)
5. Withdrawals will be taxed at the individual's marginal tax rate, less a 30% tax offset.

The Government is saying this will help first home buyers boost their savings by 30%. But I've checked the figures and they seem dubious. I have modelled a scenario for a young person earning the average wage, saving $6,000 pa over 5 years. They would receive a boost of just $7K or 23.5%. They would need to be earning well over $90,000 pa to achieve the 30% boost promised by Scott Morrison. Let's hope the scheme is flexible and attractive enough for young people to make use of it.  They need all the help they can get at the moment.

Reinstatement of Pensioner Concession Card
Those retirees who lost access to the Age Pension on 1st January as a result of last year's Budget, should have their Pensioner Concession Card reinstated. This was originally promised by the Government at the time, but they failed to follow through. Let's hope it happens this time around.

NB. Please note the Federal Budget is essentially a wish list of measures the Government would like to pursue. Most of the changes will need to be passed through Parliament. As we have seen in previous years, the proposals could be scrapped or changed before they are implemented. Also, many of the proposed changes are tax related. Please speak to your accountant if you would like further clarification on any tax related issues mentioned above and in any event, we strongly recommend you obtain advice before making any changes to your current arrangements.